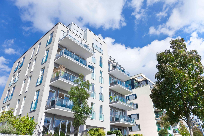 Great! You received our mailer
We have hand picked your property because
are VERY interested! We are a family owned
company who are looking to build our
portfolio to support our family and financial
freedom through real elate. We are born and
raised in Northeast Wisconsin, love the area
and the Green Bay Packers!
We want to purchase multi family properties in the area, which your property is. We are looking to accumulate 8+ units. We focus on average neighborhoods with good outlooks on the future. If your property has vacancy or in need of repairs, no problem! If your property is fully rented and in great shape, no problem!
There are many reasons to sell!
• Looking to 1031 into a larger property?
• Are you ready to retire?
• Are you ready to do more traveling or spend more time with the family?
• Illness
• Maintenance repair costs becoming a burden?
• Cash flow issues?
• Vacancies high?
• Sick of dealing with tenants?
NO PROBLEM!!!
• We are honest and easy to work with
• We are commited to closing, we do not mess around with weak offers
• We will maintain the integrity of your property or bring it back to life!
• We love real estate and we love the area!
• We can purchase without an agent saving 6% (unless you prefer different)
"MY WIFE AND I WERE FORTUNATE TO COME ACROSS Beaudoin Properties LLC. TRACY MADE FINDING A RENTAL HOUSE SIMPLE. SHE LISTENED TO WHAT WE WERE LOOKING, NARROWED DOWN THE SEARCH, AND HELPED MAKE SURE WE GOT THE HOUSE WE LIKE THE BEST."
KEVIN S.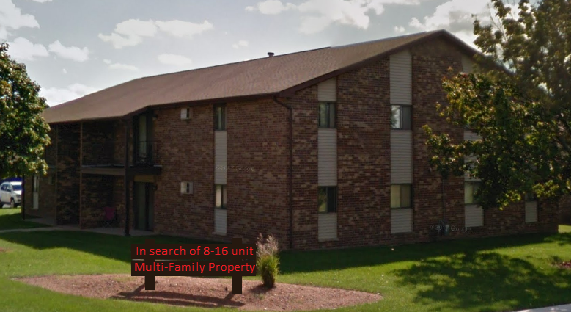 • Traditional sale
• Seller Financing: P&I monthly income with tax advantages, short and long term!
• Assumbed Mortgage